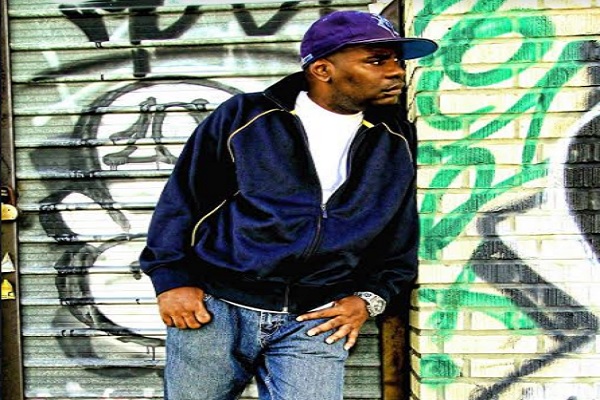 South Bronx, New York producer, DJ and Sour Muzic head G-Rod presents The Instrumentals, his new beat EP collaboration with fellow producer Rem Ice. In 2015 G-Rod dropped "Perspective" his single with Queensbridge emcee Nature, best known for his work alongside Nas and Foxy Brown as part of The Firm. G-Rod first stepped out with "Untouchable", his collaboration single with Chi-Ali who he has known since his days recording with Black Sheep. "I put this project together because with music today a lot of people just want to hear the beats instead of artists just rapping over the songs," G-Rod says. "I put Rem Ice on the project because he was a hot up-and-coming producer and I like giving the new guys a shot."
SFHH: What do you think about the state of hip-hop production coming out of the five boroughs these days? How do you think it has evolved?
GR: I think NYC is going through a phase where it's trying to find its sound again. We dominated for a long time but now with the south and other regions making a mark, producers from New York are making south-sounding records. However there are a few who are making their own sound. I think it has evolved with certain producers who now fully understand that they have to create their own lane. let's hope it stays that way.
SFHH: How did Sour Muzic start? Who's involved? What does the future hold?
GR: Â Sour Muzic started by me just being tired of shopping to labels trying to get so called A&Rs to understand what was going on in the streets. I had my hand on the pulse of the music scene for a while. It was many times that A&Rs would call my phone asking me what's hot in the streets. With that being said I figured I may as well start my own label. Mind you this was at the time when digital distribution was new a lot people didn't understand it. Now I've been blessed with my new partners J.Watt and G McCain. They help me so much. They understand the vision and where Sour Muzic needs to be. As for the future I want it to follow in the footsteps of greats like Motown, TSOP, Bad Boy, Roc-A-Fella, etc. Just putting out great timeless music.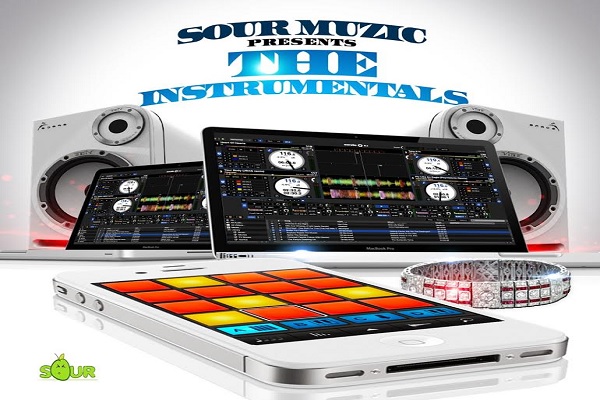 SFHH: Who are the rappers you imagine on each beat on the EP and why do you think they'd be good?
GR: For "Excellence" I saw Jadakiss, because it has that street vibe. For "Wasted Tearz" I saw Kendrick because he knows how to tell a story – you can feel his pain. And for "Factz" I pictured Pusha T because it's some gritty hustler vibe.
SFHH:Â What is the number one way the game has changed since you started making hip-hop?
GR:Â It's easier now. No more gatekeepers. The people decide who's hot. Before you had to shop demos hoping to get signed, then do radio then try to get play on MTV, BET etc. Now we have home studios, Soundcloud and Tunecore accounts. You can shoot videos on your phone with editing programs and then post it on Youtube. It's so amazing.
SFHH: What's your favorite piece of equipment and why?
GR: Right now my favorite piece is Beatmaker 2 for iPad/iPhone. I can make beats on the go – whenever, wherever. I do everything on my iPad: make beats, mix records, shoot videos & edit videos. It's an all-in-one production company.