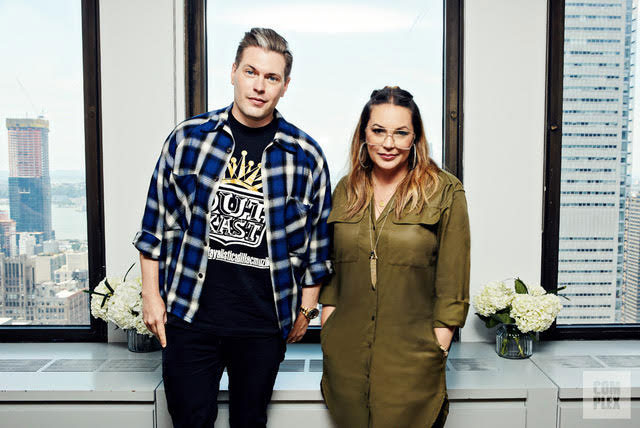 How Angie Martinez conquered radio and became 'The Voice of New York'.
This week on Complex's "Blueprint," radio icon Angie Martinez shares how, at 16 years old, she used her passion for music to kick off her career with an internship at a local Miami station. "The Voice of New York" would later surmount a career that spans over 20 years and includes two rap albums, a New York Times best-selling autobiography, My Voice: A Memoir, and much more.
The Angie Martinez Show airs on New York's Power 105.1 weekdays from 2 p.m. to 6 p.m., and on Miami's The Beat 103.5 midday on Sundays. Fans can also access The Angie MartinezShow through iHeartMedia.com and the iHeartMedia app. She also serves as a consultant for Culture & Content with Tidal and co-hosts the In Real Life podcast with Miss Info (exclusively on Tidal).
At the crossroad of inspiration, drive and genius sit the visionaries. In "Blueprint," Complex Chief Content Officer Noah Callahan-Bever sits down with today's most impactful creative directors, inventors, designers, executives and artists including Jimmy Iovine, Todd McFarlane, and Bobby Hundreds for an exploration of the key moves they made to realize their career and their impact on the culture.
[jwplayer player="1″ mediaid="110899″]