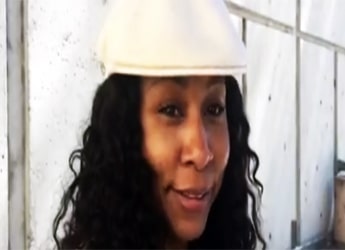 Kenya talks about cleaning up Daz Dillinger and the new car Suge Knight bought her.
Kenya Ware has worked as a stylus in Hollywood for many years now. She talks about how she had to change Daz Dillinger's country swag to meet the Los Angeles standards. While Daz was trying to make his mark in the music industry, Kenya was a student and worked to hold things together.
What many people don't is Kenya had a relationship/knew Suge Knight before she met anyone else on the team. She tells a story about the new Mercedes Suge bought her.
[jwplayer player="1″ mediaid="117648″]