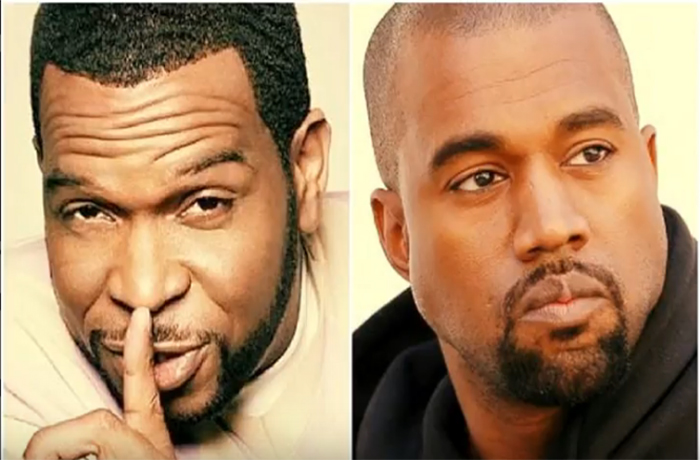 Uncle Luke was on The Domenick Nati Show today and had a few things to say about Kanye West.
Uncle Luke was asked if he speaks to Kanye West often and he had this to say, "he has to say stupid things or he will be divorced out of the family." That family Uncle Luke is referring to is the Kardashians. Their empire was built from shock when the less than flattering sex tape of Kim Kardashian was leaked.
Luke says that In order for Kanye and the Kardashian's to stay relevant they have to stay stupid things. Luke continued with saying "Kanye married into an untalented family that needs shock value that needs shock value on a weekly basis." Luke went on to say "Donald Trump is a racist and he knew Trump and has been to his house in West Palm Beach with Mike Tyson and Eddie Murphy and Trump didn't seem racist then. Luke then calls the NFL protest ban unconstitutional.