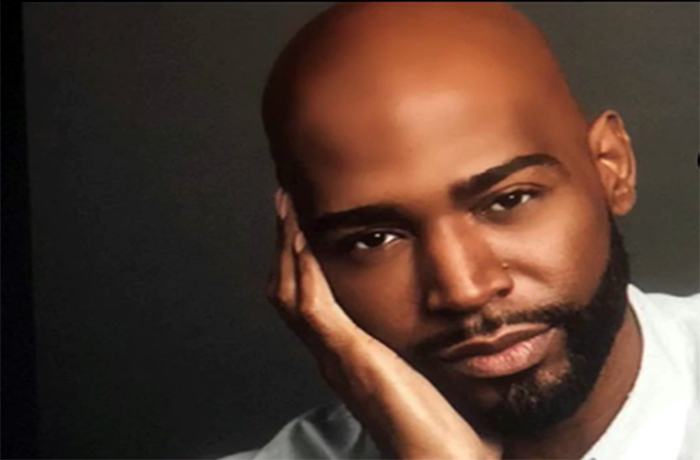 Karamo Brown from Queer Eye was on The Domenick Nati Show today. Domenick asked him about Demi Lovatto and he said she needs to stay out of the public eye and evaluate the people around her. That she should find out who's making her feel overwhelmed and get them out of her life.
With Eminem using gay slurs Nati asked Karamo if he it bothers him. "I stopped listening to Eminem in High School, and until his homosexual slurs effect Eminem's dollars he's not going to change."
Karamo went on to say he was called a "faggot" while he was shooting Queer Eye and says he has been sexually harassed many times and touched but only by straight women who think it's ok to touch him because he's gay.