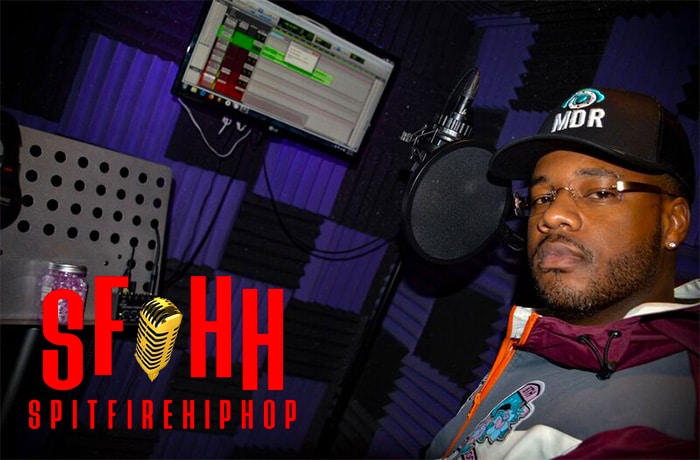 Los Angeles rapper Brandon Marquiste presents the KG-directed music video for 'Dreams To Remember' the new single produced by Pro Reese, the beatsmith behind tracks for Wale like 'Smile' and 'Ms Moon'. Representing Lynwood,
Marquiste broke out last year with his Top Rhymen mixtape, which he followed up with visuals for 'I Know,' 'Realest N*gga In It' and 'To The Fullest'. Marquiste says he wrote his new song "to show people that dreams are real and they do come true! You just have to put the work in and believe! But most of all never give up. You control your destiny."
What made you decide to become a rapper?
Well I've always been musically inclined and it's always just been a hobby of mine. But actually wanting to take it serious and push music as a career, I can say my pops (may he rest In peace) influenced me to do that. Because once I finished school I jumped head first into the streets getting money. Music was just something fun to do.
But pops always used to try to convince me to take it serious and leave the street life alone. So seeing him passing away due to the street life made me take my music serious and leave the street shit alone.
What's the first rap song you ever heard? Describe the moment.
Man the first rap song I ever heard I don't even remember. I was into music as a child and at a very young age. I was into Kriss Kross, DMX, 2Pac, BIG and all that good shit! I remember memorizing the lyrics and performing Kriss Kross songs in front of my grandparents and shit.
How did "Dreams To Remember" come together?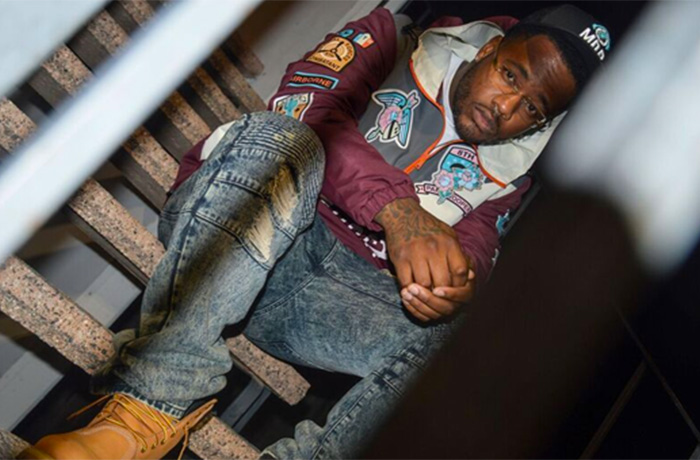 It was basically just telling a lil bit of my story and how I transitioned from playing basketball to getting into the street life to now doing music. So it's kind of like a introduction of me and my world. And also letting people know it's never too late to follow your dream. I always had a dream to be someone big and be able to take my mom and my family out the hood and to give everybody this great lifestyle different from the one we all was used to.
What do you think the old school can learn from the new school and vice versa?
I think the old generation of hip-hop can learn how to transition and experiment with new ideas and sounds from the new era of hip-hop.. new topics and concepts of all sorts! And the young generation of hip-hop can learn how to actually take pride in their work and there craft.. have a purpose, send a message through your words because everybody's listening.
What's your favorite verse in hip-hop history and why?
Biggie.. "Uh, damn right I like the life I live 'Cause I went from negative to positive and it's all (It's all good, nigga)". That right there speaks volumes.. Live and love your life to the fullest because you only get one.. and it's never to late to change!
[jwplayer player="1″ mediaid="125029″]