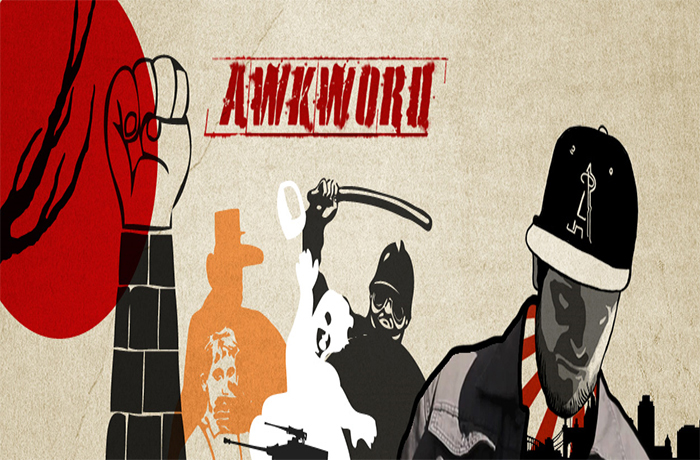 Have you seen what's happening in Portland!? They're not only beating and shooting protesters, they're kidnapping them and speeding off in unmarked vans. So, who are "they"? Great question: heavily militarized federal agents from a combination of outfits, sent in by Donald Trump to stop us from exercising our Constitutional right to protest. 
What's worse: Trump and Attorney General Barr have already publicly stated that they'll be doing the same thing in cities and states across the country.
The National Guard was already in Minneapolis as soon as the protests erupted in response to the murder of George Floyd, and now this "PACT" of Executively sanctioned terrorists, with no identification, have been spotted in increasingly more cities. 
I interviewed the new District Attorney of Portland, Mike Schmidt, about how he's working to shrink the criminal justice system from the inside, and how he and the Attorney General of Oregon are fighting to remove Trump's Gestapo. 
I believe, strongly, that what happens in Portland will dictate what happens elsewhere. If the DA and AG are successful, there's still hope to push back the rising tide of Fascism in America.
[jwplayer player="1″ mediaid="131044″]