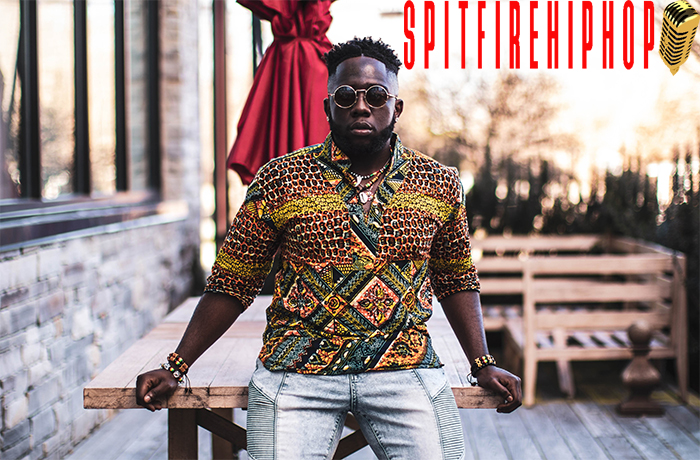 Singer/songwriter/rapper Berchie recently released the music video for "Lavi$h," his new single produced by David October. "Lavi$h" appears on the Ghanaian-American DMV resident and University of North Carolina at Chapel Hill senior's new mixtape O.P.E.R.A. which also spawned visuals for single "Hometown."
The "Lavi$h" clip was directed by Berchie alongside co-directors Valenncii Ventora and Zikomo Essamuah. Berchie says he made the track "mainly as a reminder that if you work hard and keep your faith strong, that no matter what in life you will succeed. With hard work, success will crown your efforts."
What's the meaning behind the O.P.E.R.A. acronym?
O.P.E.R.A stands for Only Player Ever to Reign Always. It signifies the coming of age story in my life, how it is literally like an OPERA show, where each track is a different scene with a different lesson to be learned in each song.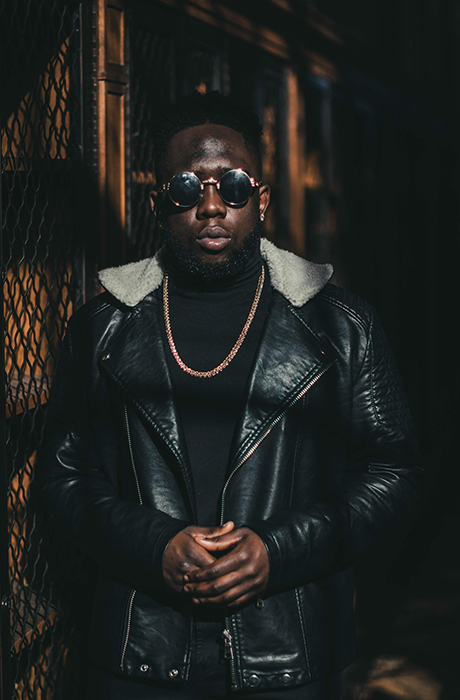 What made you decide to become a rapper?
I always have been encouraged by my friends and family to hop into music. I have been singing in the church and at school ever since I was about 4 years old. It wasn't until 2018 where I finally gained that confidence in myself to do something bigger.
I had a dream where I was encouraged by God to create music and to persevere a bigger purpose in my life which is what led to my very first single debuting in 2019, titled "Dreams". 
What's the first rap song you ever heard? Describe the moment.
The first rap song I ever heard was "They Reminisce Over You (T.R.O.Y)" by Pete Rock & C.L. Smooth. It was one of the dopest songs in my eyes at the time and I still listen it to this day. At the time, I didn't really understand what rap was, but I knew that the sound and the vibrations that I felt was something that made my body and soul happier than I could ever imagine.
How do you feel your Ghanaian background influences your music, whether sonically or lyrically or otherwise?
My Ghanaian backgrounds helps keep me grounded and humble. As Ghanaians, we have hard work built in our genes. My parents came to the United States to give my brother and I a better life and to build an empire. One thing my mother has always taught me is "With hard work, success will crown your efforts."
I just try to live by that motto every single day, that if you give it your 100% in everything you do, no matter what you will come out on top. Lyrically, my culture helps to remind me of who I am as a person, and to always stay true to myself. 
[jwplayer player="1″ mediaid="131377″]
What do you feel is the strongest line you've ever written and why?
The strongest line I've ever written was from my song "Battle Scars":
Remember the times I was cut open all on that table
how many chances I done got to live a live more free
God help me please, let go of my pain and my misery
It was powerful to me because when I was 13, we found out about a condition I had that eventually changed my life forever, I was diagnosed with congenital scoliosis due to the curvature in my spinal cord. The only way that the condition can be corrected was through surgery, and the surgery changed my life. My original height was projected to be above 6ft, but with the surgery it closed my growth plates and I'm only 5'5".
The surgery inspired me to have a larger than life personality, and though I went through a lot of hardship stemming from it, it has only made me stronger and brought the dog out in me, and it is the reason I will keep pushing forward every single day and I will not stop til I make it.