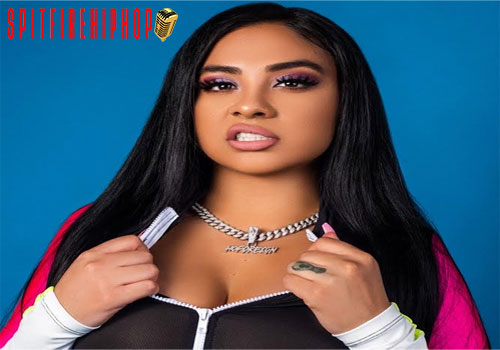 The South Central Los Angeles native and Crenshaw High graduate is poised to make her mark in Hip-Hop. After 3 years of full-time concentration on music, No Foreign will soon release her first body of work when she releases her upcoming EP.
No Foreign was kind enough to spend a little time with me and answered a few questions. If you do not know her, this should provide a great introduction to the next sensation in Hip-Hop.
Tell me where you are from and if it helped prepare you for what is going on in your career currently.
I was actually born and raised in South Central and never left. I think my city plays a role in my career now from the culture aspect and experiences.
What or who inspired you to jump into the Hip-Hop game?
I wouldn't say that anything inspired me when I first got started. It was a situation where I just got into it and had to record something. Being a music lover and growing up listening to Hip-Hop/Rap helped. I also wrote poetry and thought it should not be difficult to make the transition into music.
I put out a couple of remixes out that did really good numbers – this kept me going. It wasn't anyone specifically who inspired me to get into music.
"For me what was easy…it was nothing for me to rhyme."
Much of being a good emcee/artist is the way in which the artist delivers their rhymes and their voice. What do you think makes a good emcee/artist?
I think the artist's voice is important. I also feel like the personality and the story that artist tells. I am more about listening to a story or just a situation – as long as you deliver it where it is not boring, it's catchy and it's real… how can you lose?
You're signed to Epic Records. How did you make this happen and how exciting has it been?
That was something big for me, coming from nothing and growing up where I grew up, this was major. With me being a dancer and making the transition in one year, I was like ok this is something I was supposed to be doing. It was dope, it was very exciting. So after I did my research on everything I decided to go with Epic Records at the time.
How did the Epic Records get involved? Silvia Rhone is a giant in the industry. What do you think she saw in you to offer a deal?
Honestly I never thought about it. I didn't even question it. I got an e-mail from Silvia Rhone telling to show up right now. I went and played my music for her.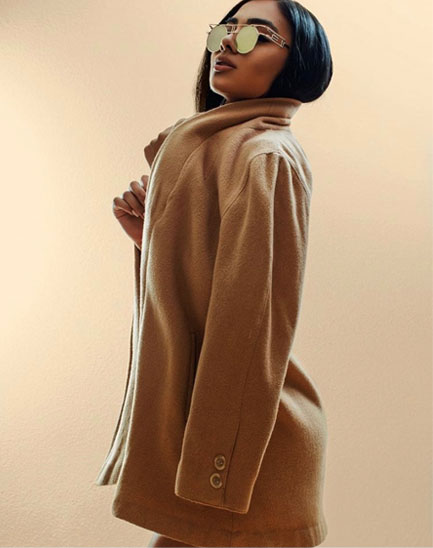 "Who is Silvia Rhone… do you not know who that is.."
Again, you are new to the industry, and most new artists are advised to present a certain persona. Has it been suggested to you by the label to be something other than yourself?
Hell no! Not at all. Actually they knew of me. The people at the office that know me from the club lifestyle, were like she's an entertainer… my life is interesting. I am everything you can ask for as an artist.
How much thought goes into what or who you represent when you are writing/making music?
For me it is automatically the club lifestyle. I create it for the female hustlers and for the listeners that I know will like my music.
[jwplayer player="1″ mediaid="132554″]
When making music are you thinking about a certain customer to buy your music? Or, is it that you make music for you and then you make people like who you are?
When I am creating my music for example, I take from my situations from my week. Sometimes I want to get things off my chest and put it into a song. I don't really think of listeners (I don't know if that is a good or bad thing), I think about the people who I know will like my vibes.
"And then it turns out good…it's successful and I'm happy about it"
Your Instagram is popping and you are beautiful young lady. How many people have been in your DM? What have they offered you?
A bunch people have been in my DM. People offer to take me out and they want to send me money. People also ask me to send them pictures. Some people send weird things and I am like why did you send this to me.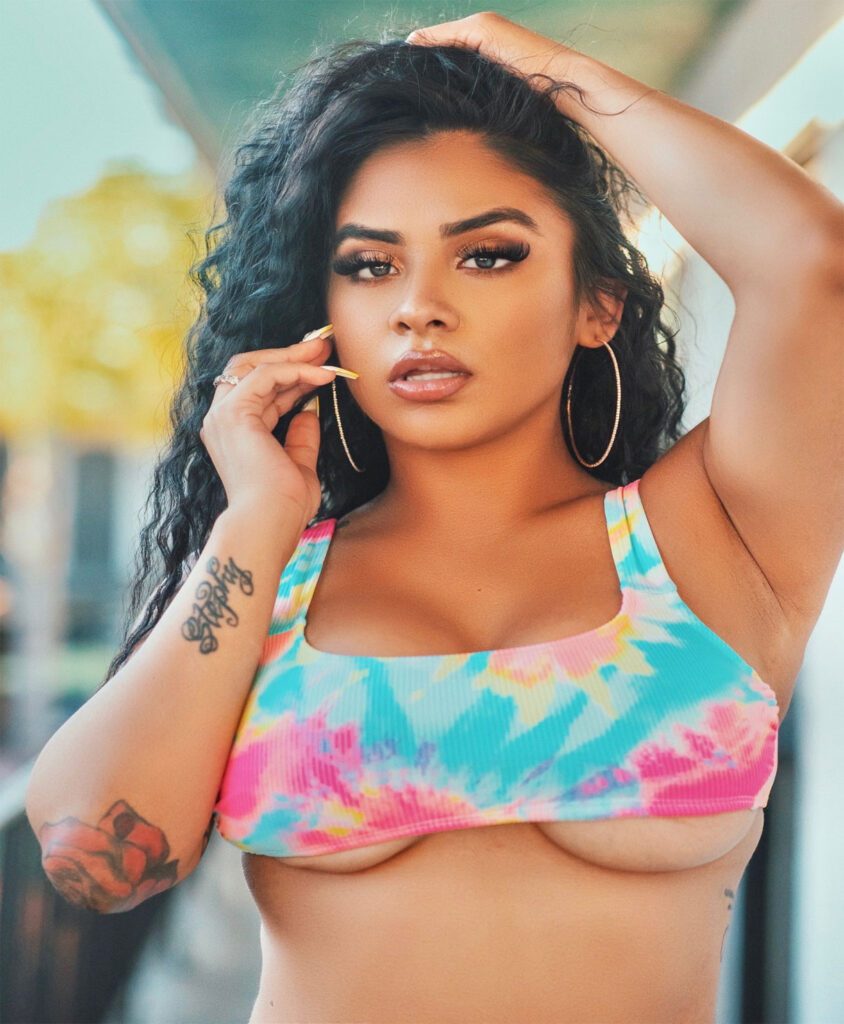 What would most people be surprised to learn about you?
They would be surprised to know that I am very weird in real life. I am not your average "bad bitch" on Instagram. I'm very down to Earth, sweet and funny as hell.
If you could be any Superhero, which one would you be and why?
I have never been into Superheroes. I would maybe want to be someone who could be invisible or someone who is able to read minds.
What music or projects are you currently working on?
My music right now is lit. I have a bunch of records right now. I am putting out two videos before the end of the year. I have two singles that will drop soon. I am also putting my EP together right now and it should be out ASAP. I am ready to go. I just have a few fixes and a couple of visuals and it's a rap. You can expect 6 to 8 tracks on the EP.
You can find No Foreign on SoundCloud, iTunes, YouTube and Instagram at @NoForeign.